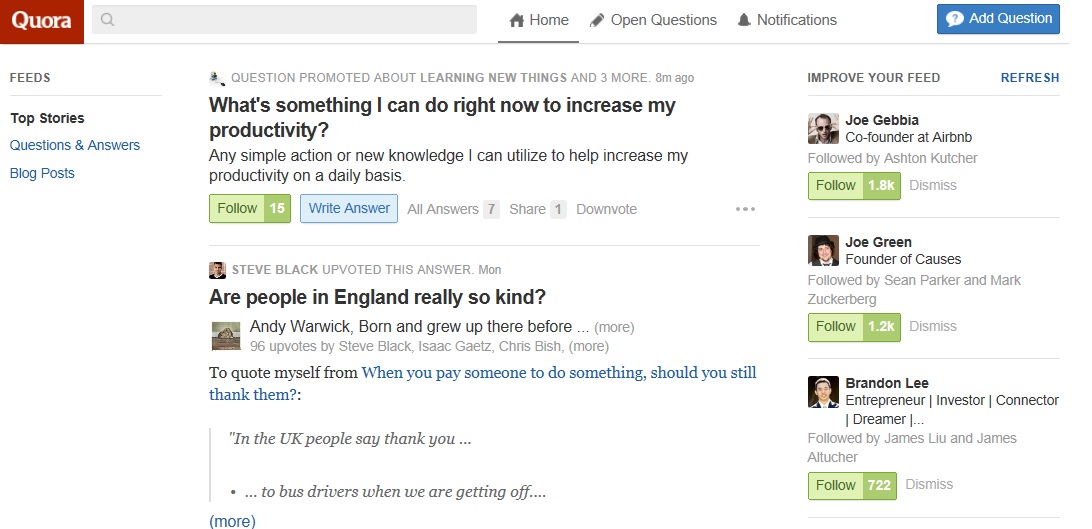 Quora - This website is in question and answer format: you select your topics of interest, ask questions and view responses by some of the most intelligent and accomplished people in the world. People who have answered include Ashton Kutcher, Mark Cuban, Jimmy Wales and Sheryl Sandberg. Expert advice is at your fingertips!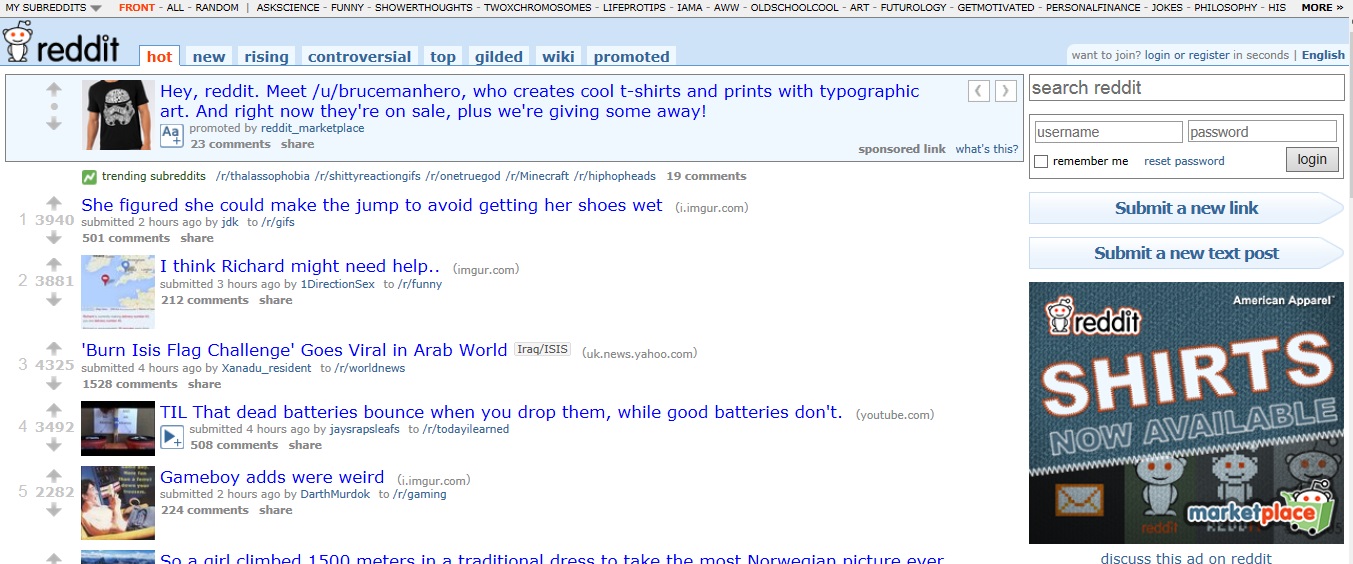 Reddit - This social entertainment website is organised into "subreddits" each of which is about a subject of interest. Users may post, view or comment on content: this is a great place to find like minded people and also learn from their experiences. The "Ask Me Anything" forum on the site has been answered by Robin Williams, Barack Obama, Bill Gates, PSY and others.
Lifehack - A website with succinct articles in slideshow format, the knowledge contained will help you to improve your life. Topics range from Technology and Money to Health and Leisure. Subscribe to their site to receive emails with their latest articles: they make great quick reads when you have downtime!
Inc. Magazine - A website with a great collection of both short and detailed articles for persons interested in business and technology. The writers are experts in their respective fields; their emails will give you nuggets of knowledge as well as relevant news.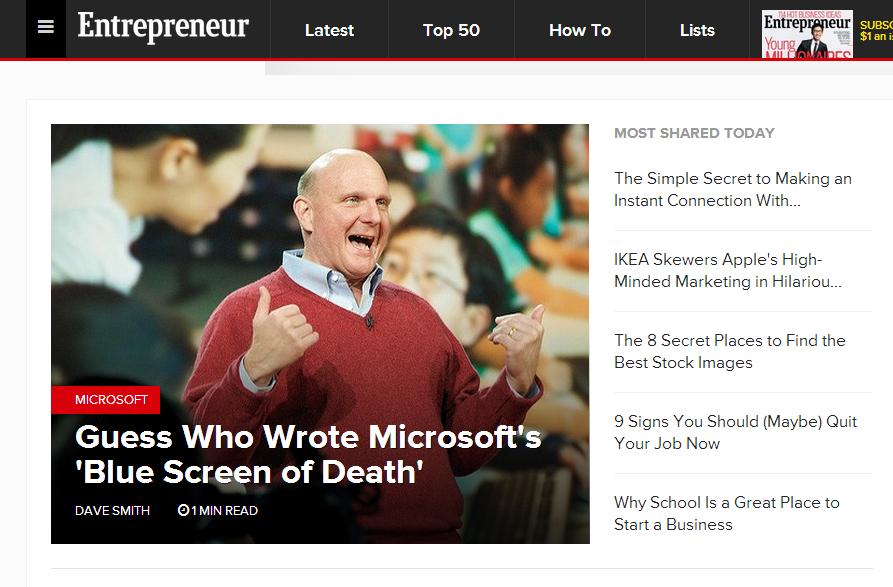 Entrepreneur Magazine - An awesome site similar to Inc. Magazine. Great advice on business with a focus on (you guessed it!)...entrepreneurship.