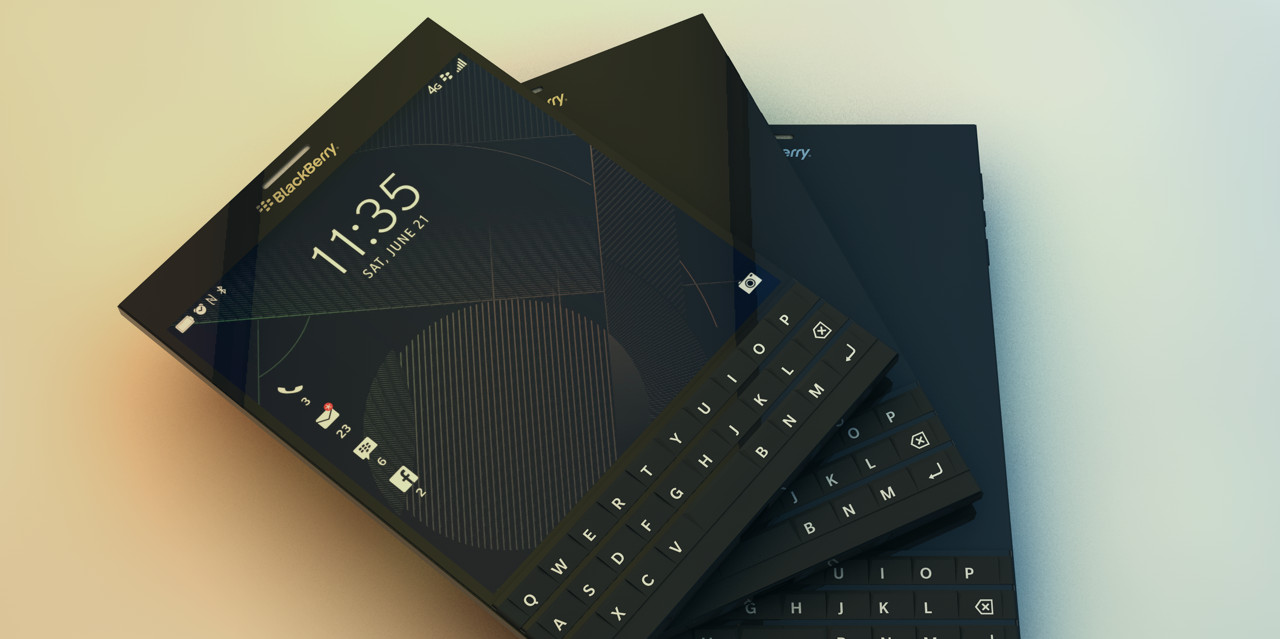 That's something I need to chew on. I don't know the answer to that question.
Those are the words uttered in Emily Chang's interview on Studio 1.0 by John Chen, Blackberry's CEO, the man tasked with overcoming this daunting challenge .
Ever since Jim Balsillie left and the company changed its name from Research In Motion the organization has lost its way and become remarkably less ambitious. Due to a combination of arrogance and staggeringly bad decision making culminating in unfortunate timing and a severe shortage of luck the company now accounts for less than 1% of smartphones sold down from a high of approximately 20% in 2009. In a brutally competitive landscape that has seen the humbling of the likes of Nokia and Palm punishment for such missteps is to be expected. Indeed the company is probably lucky to still even exist.
The original founders and CO-CEOs absolutely needed to go and certainly Thorsten Heins couldn't deliver. A shadow of it's former self, Blackberry is just content to eke out a meager profit and become a niche security and software player that only happens to sell a few handsets. Chen pretty much acknowledges the fact and admits he doesn't know if it will ever return to those heady glory days of the first decade in the noughties. He seems to have abandoned the consumer market in his strategy and has gone head first into business security and the data management spheres as can be witnessed by the recent acquisition of German firm Secusmart GmbH. In the future Blackberry may look a lot like Symantec.
My guess is that the firm will never become as big again since to do that it needs the consumers. In this segment it is no longer a household name and is outclassed in capabilities. Instead I would bet that they focus on their strengths and continue to build upon their reputation with businesses in the messaging and security areas. I would ditch the hardware game real soon and focus on delivering an Operating System that can be run on a variety of platforms (with virtualization coming to smartphones this should be a real possibility soon) along with a suite of encryption and data management tools for the IT backoffice.
Then again, what would Blackberry be without that physical keyboard on unique phones like the one below? Are the small profits really worth giving up on the bigger dream? Truth is we don't want another Symantec or Kaspersky like business. Come on BB. Man up and be daring again.