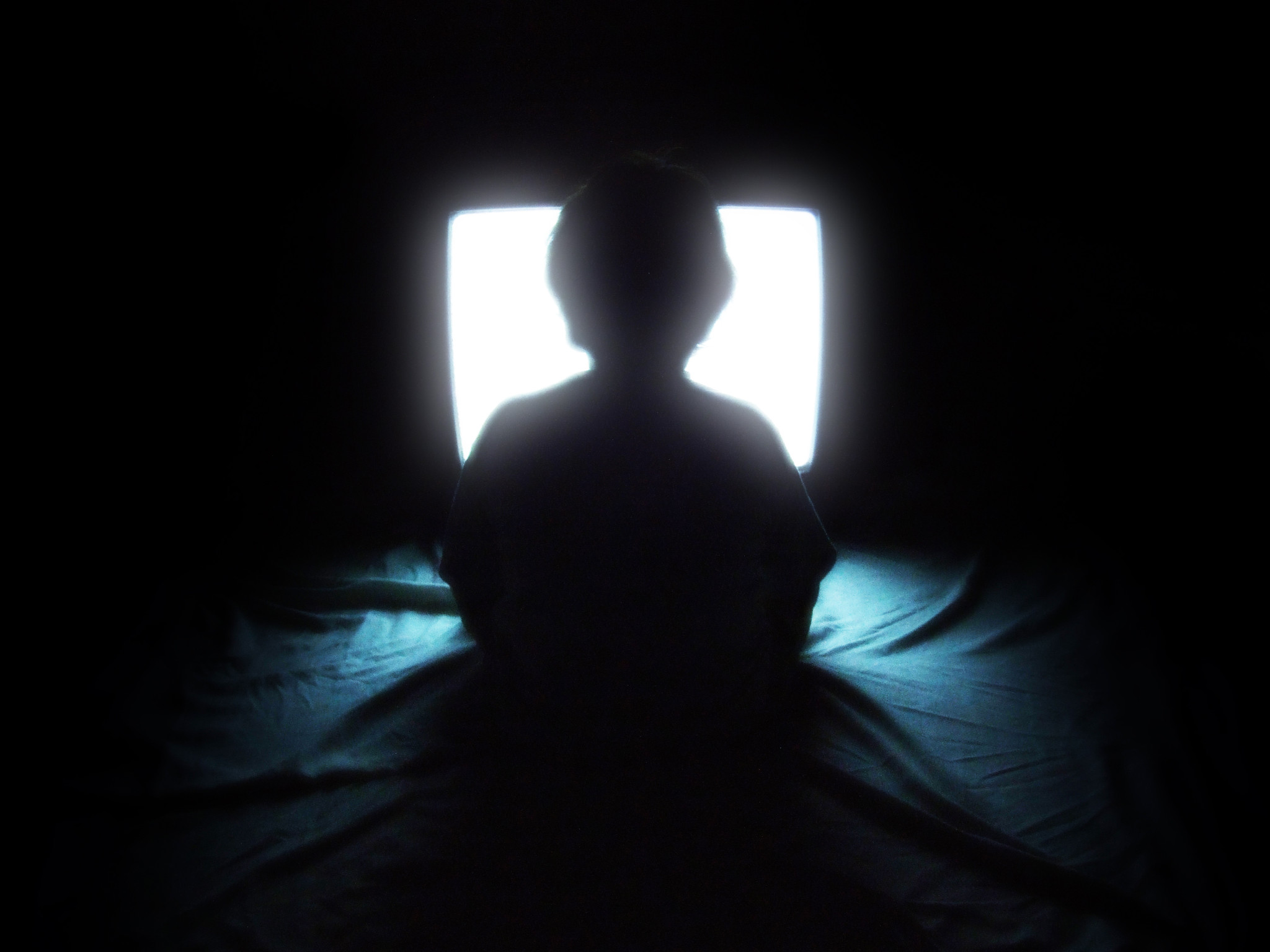 Television is constantly changing and in today's world people have more choice than ever about what to watch and when. Inundated with such choice it can be hard to find the real gems among the deluge. These five programming jewels feature influencers, innovators, and people with genuinely different ideas as part of their core reason for being on air. They not only show us the magnitude of possibilities in this world but they also teach us more about ourselves.
This short list is dedicated to these few programmes that can still make you go Ah Hah!
BBC World News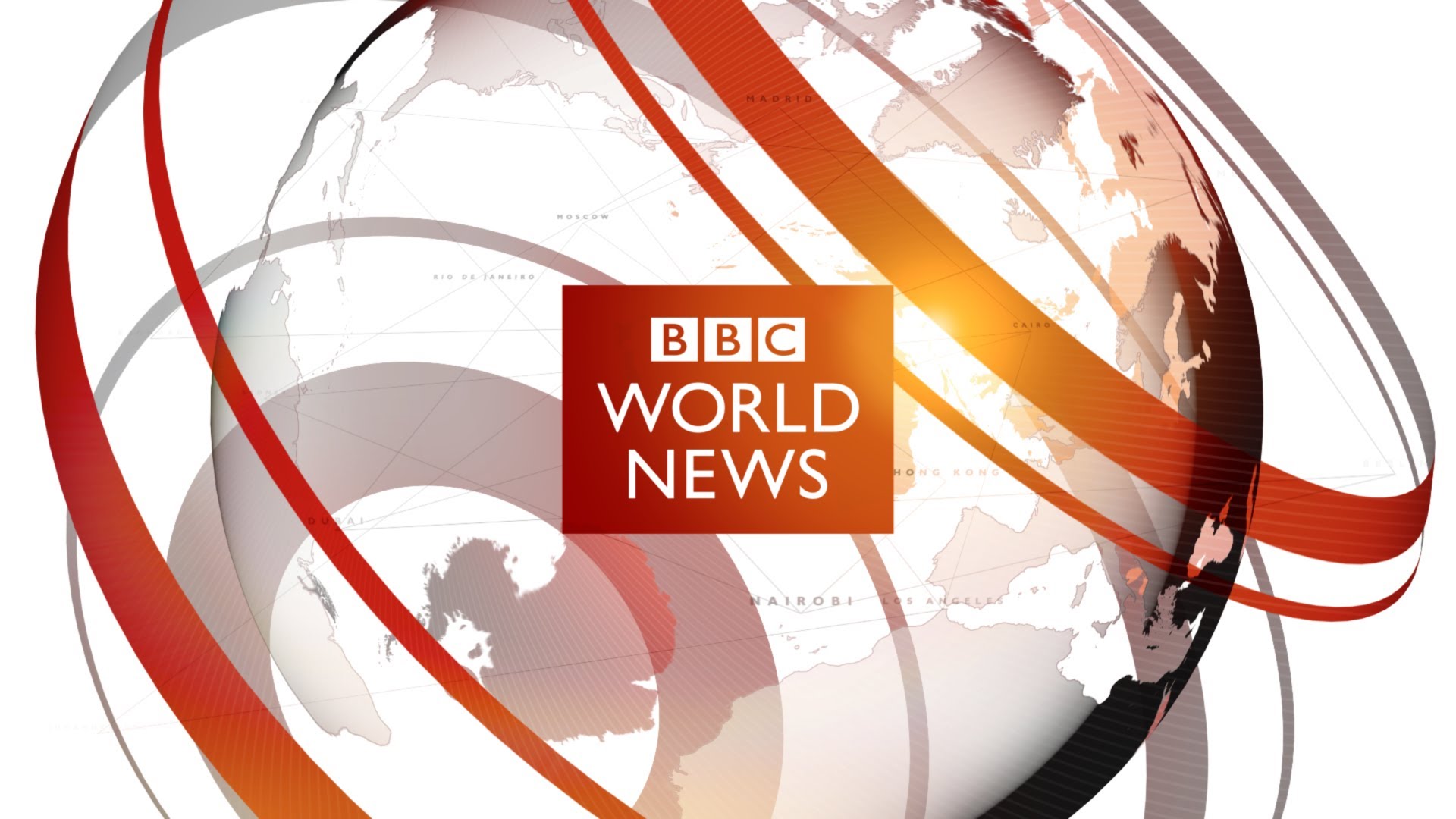 Photo by Martin Anderson.
The first up on our list is BBC World News. It is not a single programme but actually an entire channel. Its 30 minute programme format, debates, and documentaries continue to surprise me.
Charlie Rose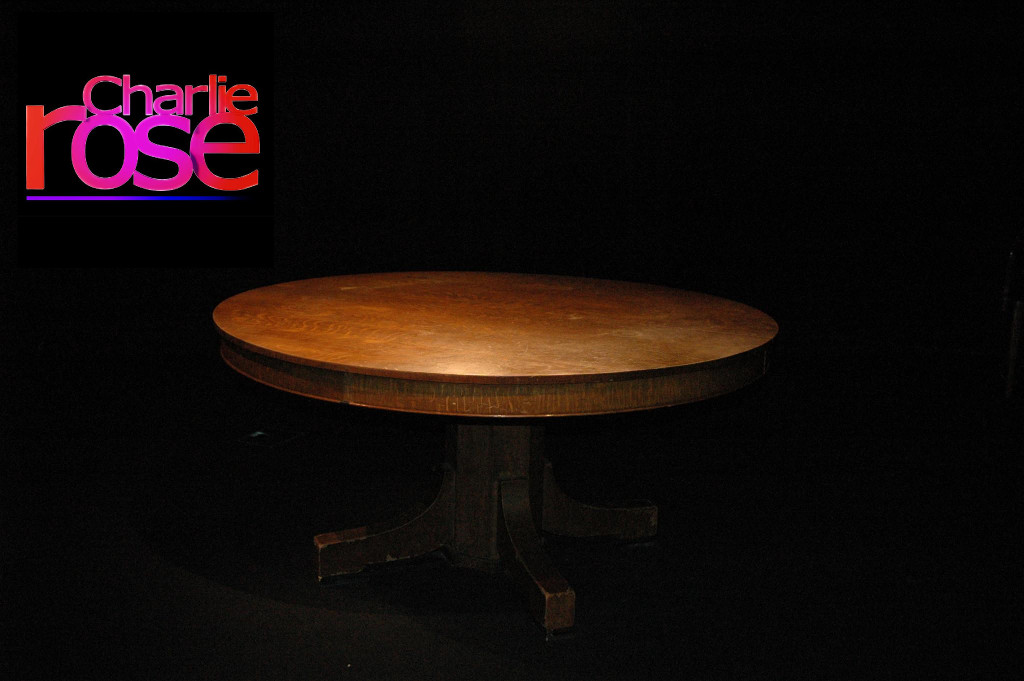 There is no other round table like this one. Some of the best interviews you can find anywhere on television.
Bloomberg West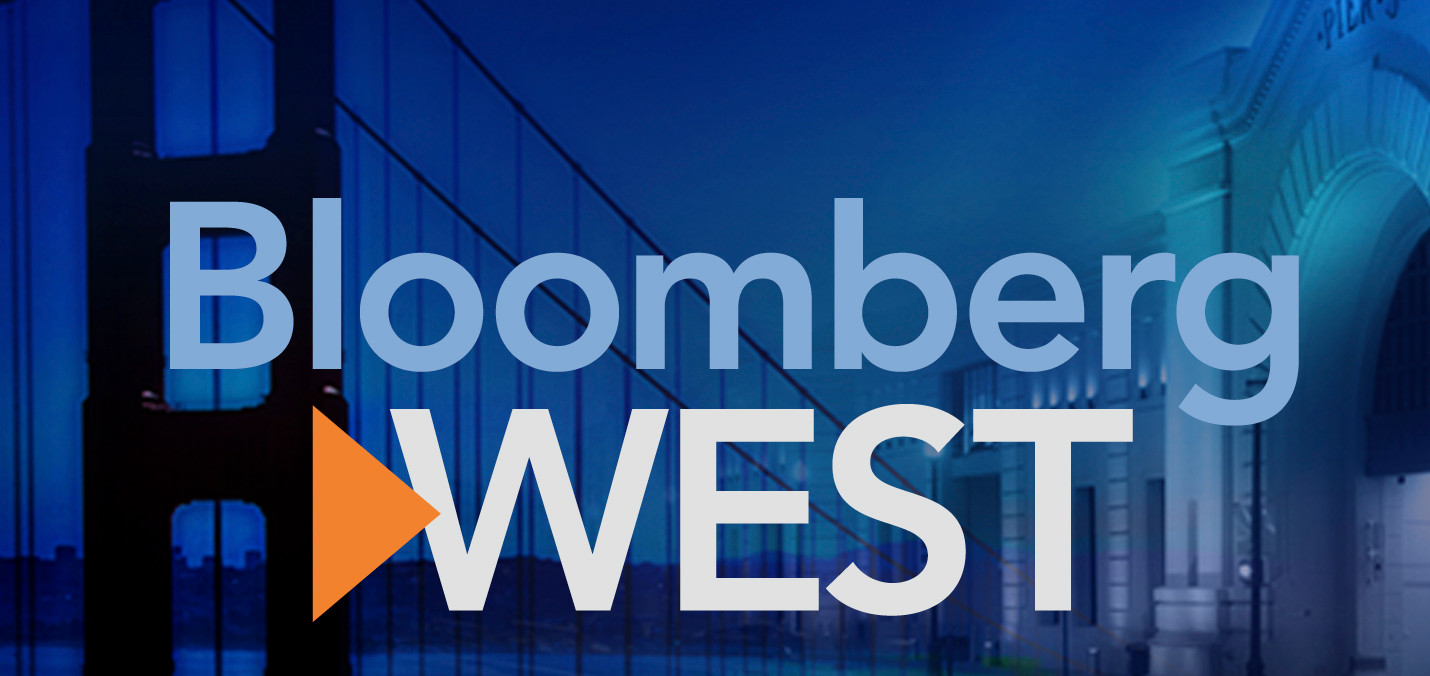 Featuring what's hot in the valley. This one is a relative new comer but its a fine watch. Tune in if you would like to discover the new technology trends on the West Coast that may drive our world. I find their focus on the IPOs and financials of new enterprises particularly informative.
Taking Stock
Another financially focused segment from Bloomberg. Nevertheless, it manages to mash together a curious mix of world news, interviews, current affairs, and market analysis into a delightful cocktail.
Global Public Square (GPS)
Photo by World Economic Forum.
The world and Foreign Policy from an American perspective with Fareed Zakaria. Riveting and intellectual. Don't miss it's recommended book of the week.
Horizons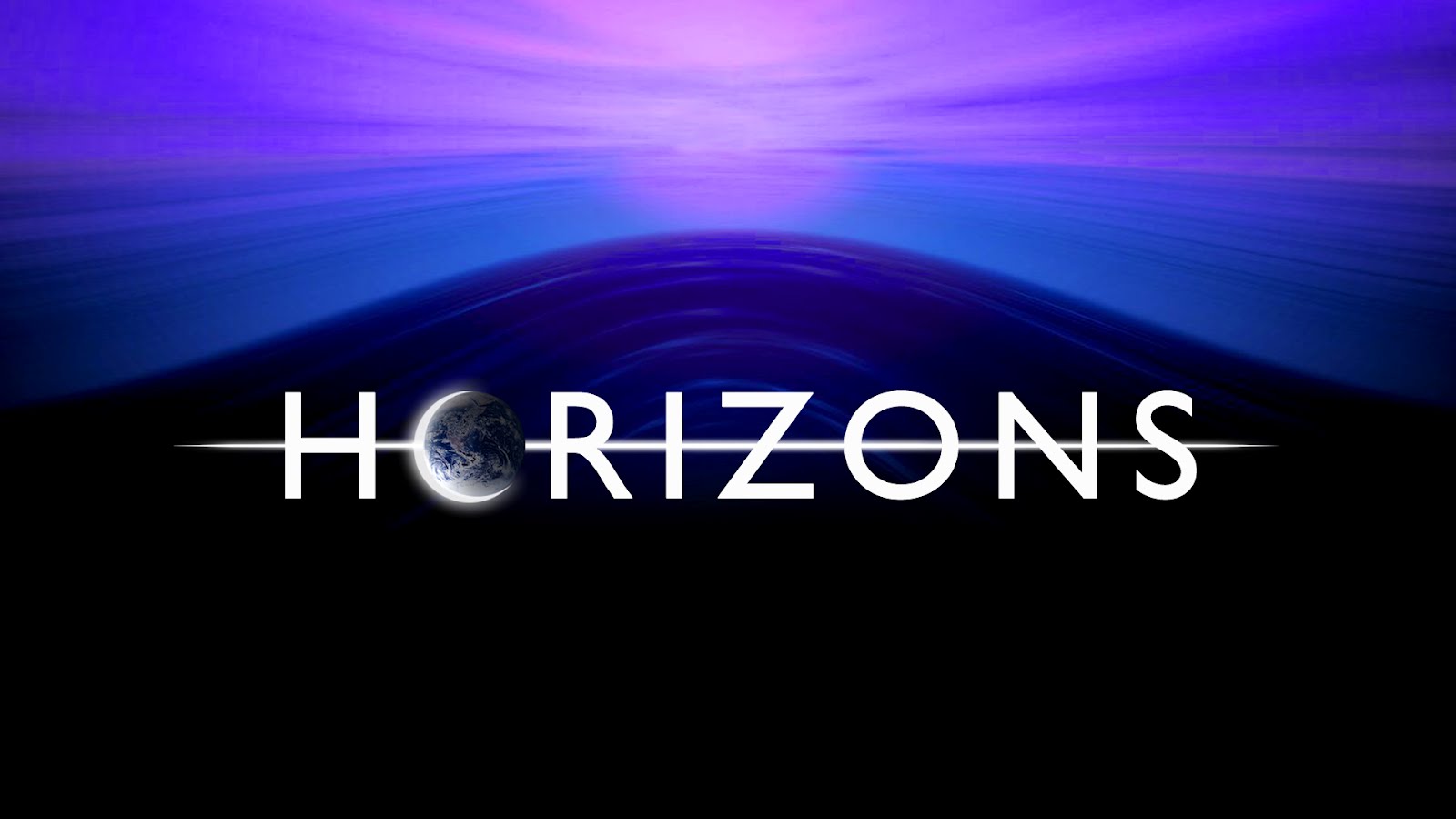 There is a strong focus on sustainable development here. All this progress is realized through new innovations that benefit both the developed and developing world. This programme has a generally positive outlook on the future and is upbeat about humanities prospects.