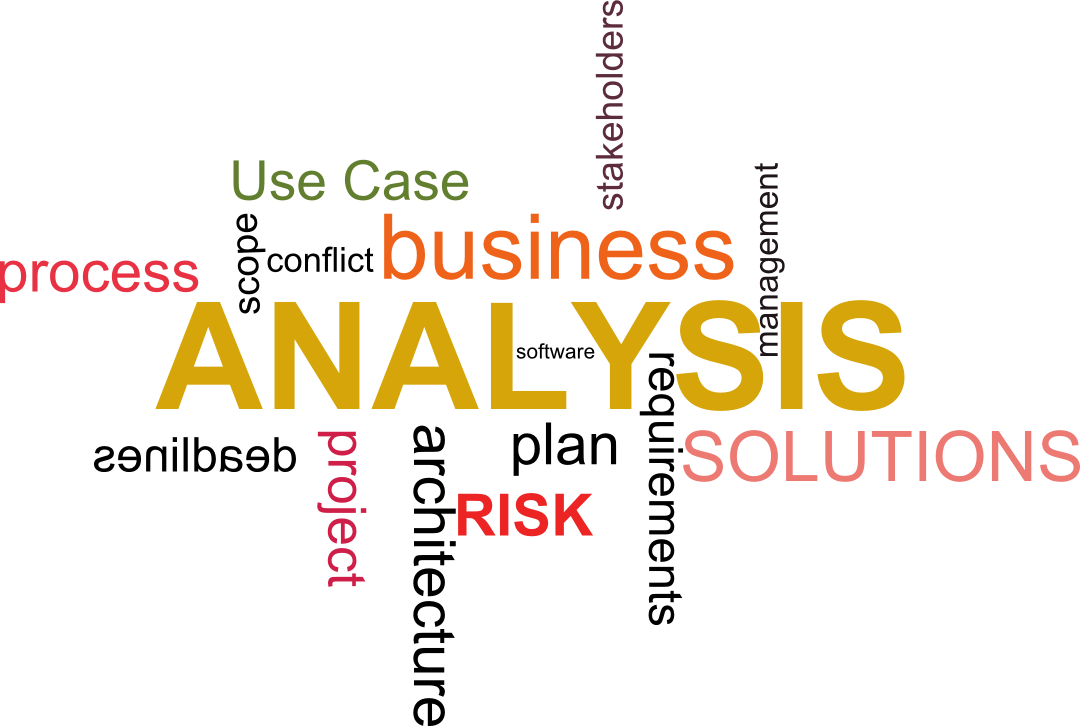 Hi, I'm Matthew and this is my second post on Big Thinking Applied. The focus to date has been on the harder side of IT (such as building/deploying clusters etc); I intend to focus on the softer side of IT namely the art of Business Analysis (BA) in addition to other general topics that I'm passionate about like self improvement; philosophy and a healthy lifestyle. First, an introduction to Business Analysis!
History of Business Analysis
Business Analysis is a relatively new field in the IT world and has arisen from the need to ensure that projects are delivered on time and that they add the value desired by ensuring proper definition and documentation of business requirements. Although I have described Business Analysis as being the soft side of IT above this is by no means saying that it is less essential than the core areas;to make this clear one needs to only point to failed IT projects over the years such as the TAURUS project carried out by the London Stock Exchange between the 1980's and 1990's which was eventually abandoned and was estimated to cost the LSE £75 Million and other stakeholders in the region of £400-£800 Million.
Role of the Business Analyst
The role of Business Analyst (BA) is assigned loosely in organizations today. From my own experience, there are two basic variations of the role: a Business BA and an IT BA. The role of the Business BA usually revolves around obtaining data, monitoring performance and making recommendations for improvements to management/ generating new ideas; this is more of an operational role and the Business BA reports to a non-IT manager. The IT BA role is usually project based and involves the definition and documentation of business requirements; the BA may also be required to carry out Quality Assurance and/or User Acceptance Testing activities depending on the structure of the organization.
In the real world, any conceivable hybrid of these two roles may be created according to specific business needs at the time! E.g. a Business BA is often times involved with requirements definition for projects that affect their unit/ business line.