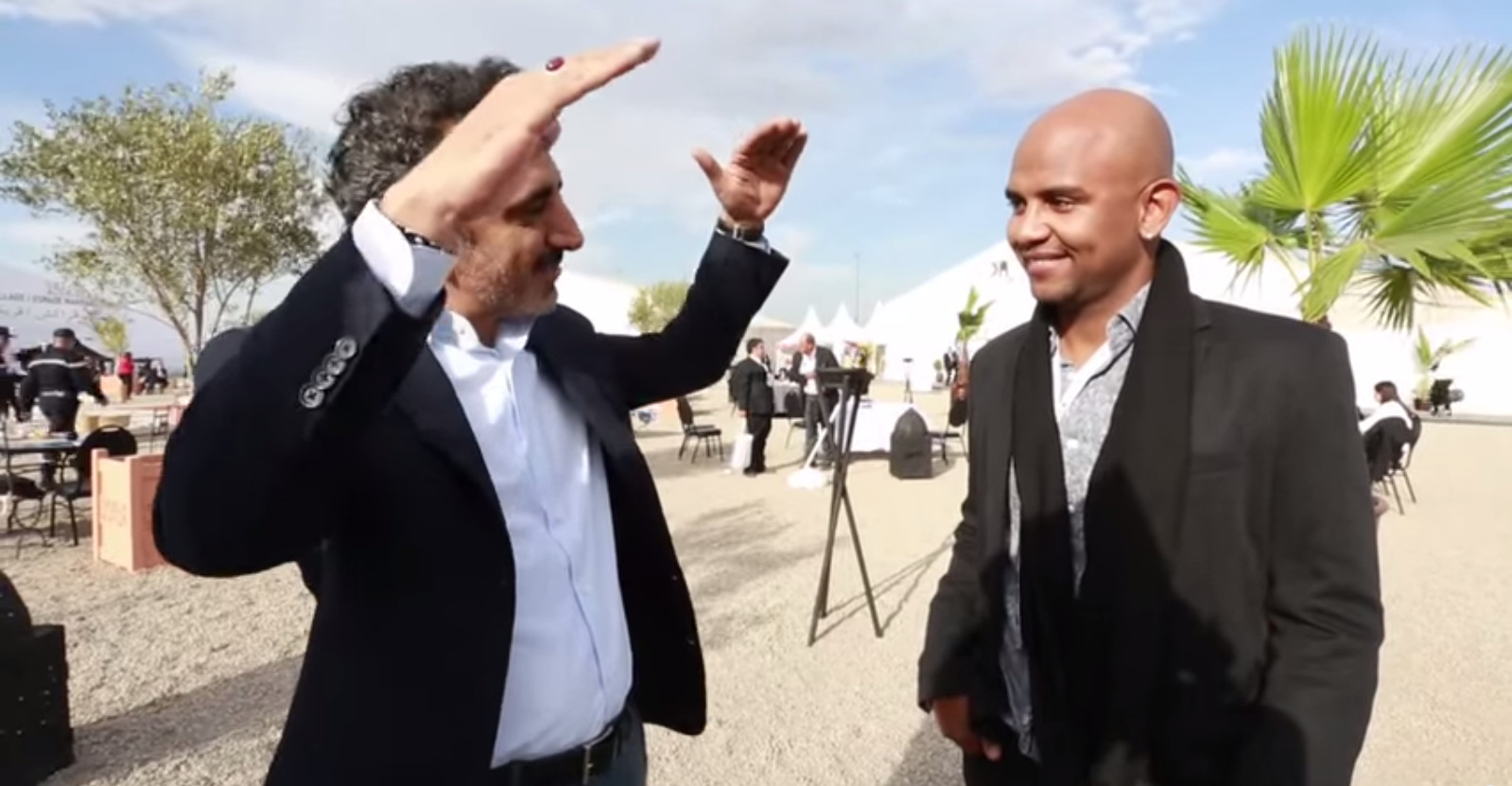 Against the backdrop of the 2014 Global Entrepreneurship Summit in the beautiful Moroccan city of Marrakech, Kirk Hamilton a Jamaican with hotel mogul ambitions seizes the opportunity to quiz Chobani's founder on the secrets of success .
In this brief portion of an uncut and unscripted conversation, Hamdi Ulukaya the billionaire founder of Chobani Yogurts reveals that you need to be filled with passion and be absolutely crazy if you want to make it really big.
Basically, if nobody is telling you that your idea is crazy it probably isn't worth it.
In October of 2007, my first 300 cases I packed by hand myself...but 7 years later I had 2 million cases and became the #1 brand in the country.
However, no matter how great the dream and the ambition behind it you do still have to park it up there in the clouds and zero into whats happening on the ground. If you are running a startup venture, focus on everyday what you do. Concentrate on the customers and the here and now to ensure that you have an efficient operation.
Occasionally, this might even mean getting dirty by visiting the factory floor and loading boxes into carts. For more insights and great stories review our business category.