Whether it be protecting your data from the prying eyes of oppressive regimes or jumping over those pesky regional restrictions to stream your favourite show. VPN tunneling is now mainstream and has found use cases that are far more exciting than getting work email and accessing the corporate intranet.
Wondering why you need a VPN? Check out this primer by Eric Geier from PCWorld. Still not convinced? Well a VPN might be your only ticket to enjoying some of those very fun and increasingly essential internet services liking streaming music and watching video when you travel. If you want to avoid experiences like this one and don't want to miss out like in this case then take the first step and go sign up to a provider of VPN services now. They have network switches all over the place and let you mask your IP address thus allowing your traffic to appear as if it originated from another continent.
[1]
There are many free providers on the internet but given that the costs these days are fairly low we would recommend sticking to a paid service. Try out any one of these user ranked Best of Five VPN providers. These two have good speeds and are generally known to provide a good experiences for consumer level traffic.
Below we provide some quick steps to get you going by setting up your client on Windows, Andriod and iOS to connect to a PPTP based VPN server which is the most common. Instructions like these will likely be supplied to you when you sign up but the below is for the uninitiated, confused or those with providers with terrible manuals. Follow along.
While not the most secure method PPTP is fast, widely supported and fairly trivial to configure. The other types namely L2TP, IPSec and OpenVPN are more complex to setup and require special clients usually supplied by the IT Department or firewall vendors such as Checkpoint, Juniper Networks and Cisco.
Once you have your access credentials from the VPN provider of choice do the following.
On Windows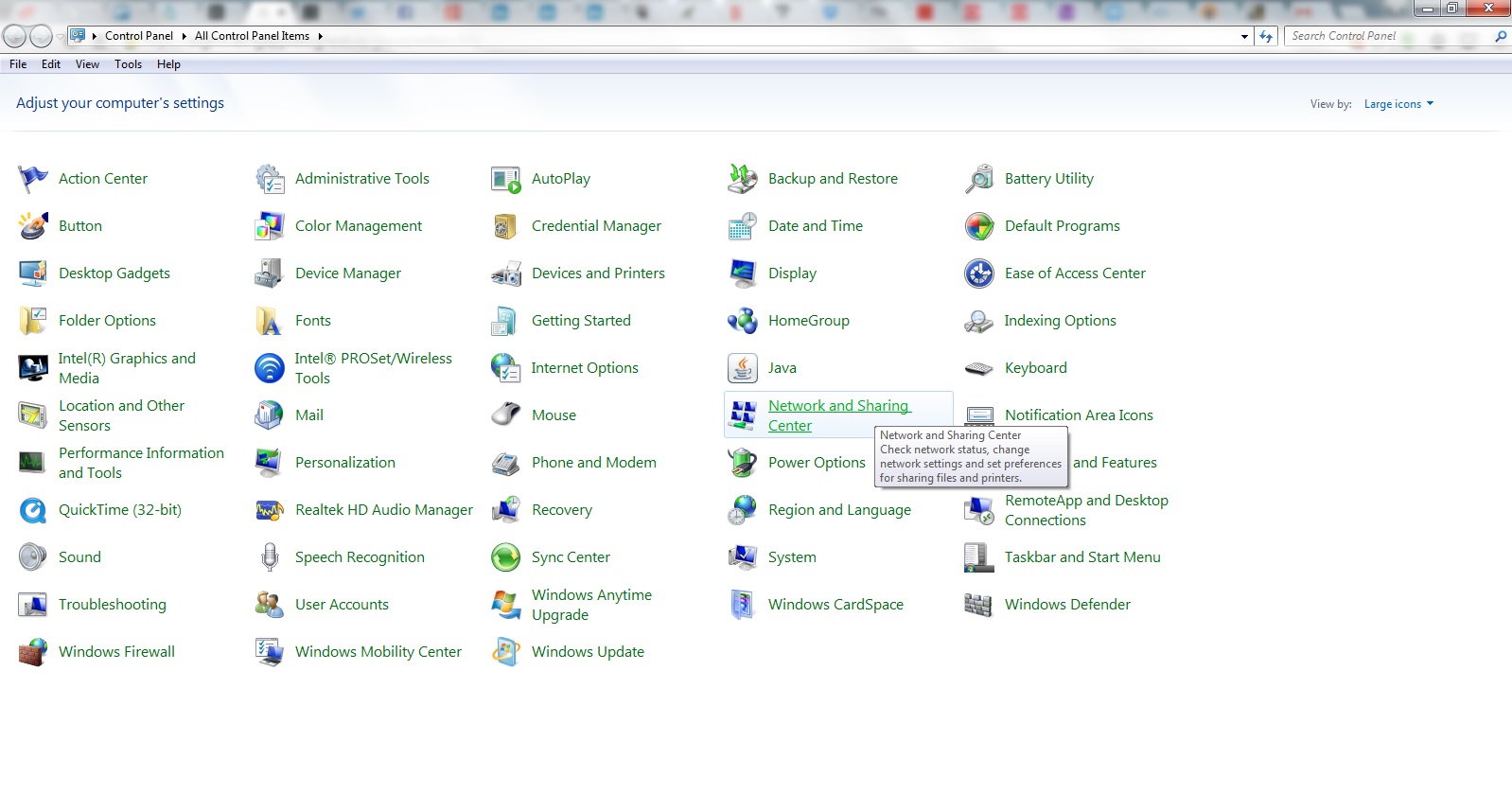 Open the Control Panel and navigate to Network and Sharing Center.
Select Set up a new connection or network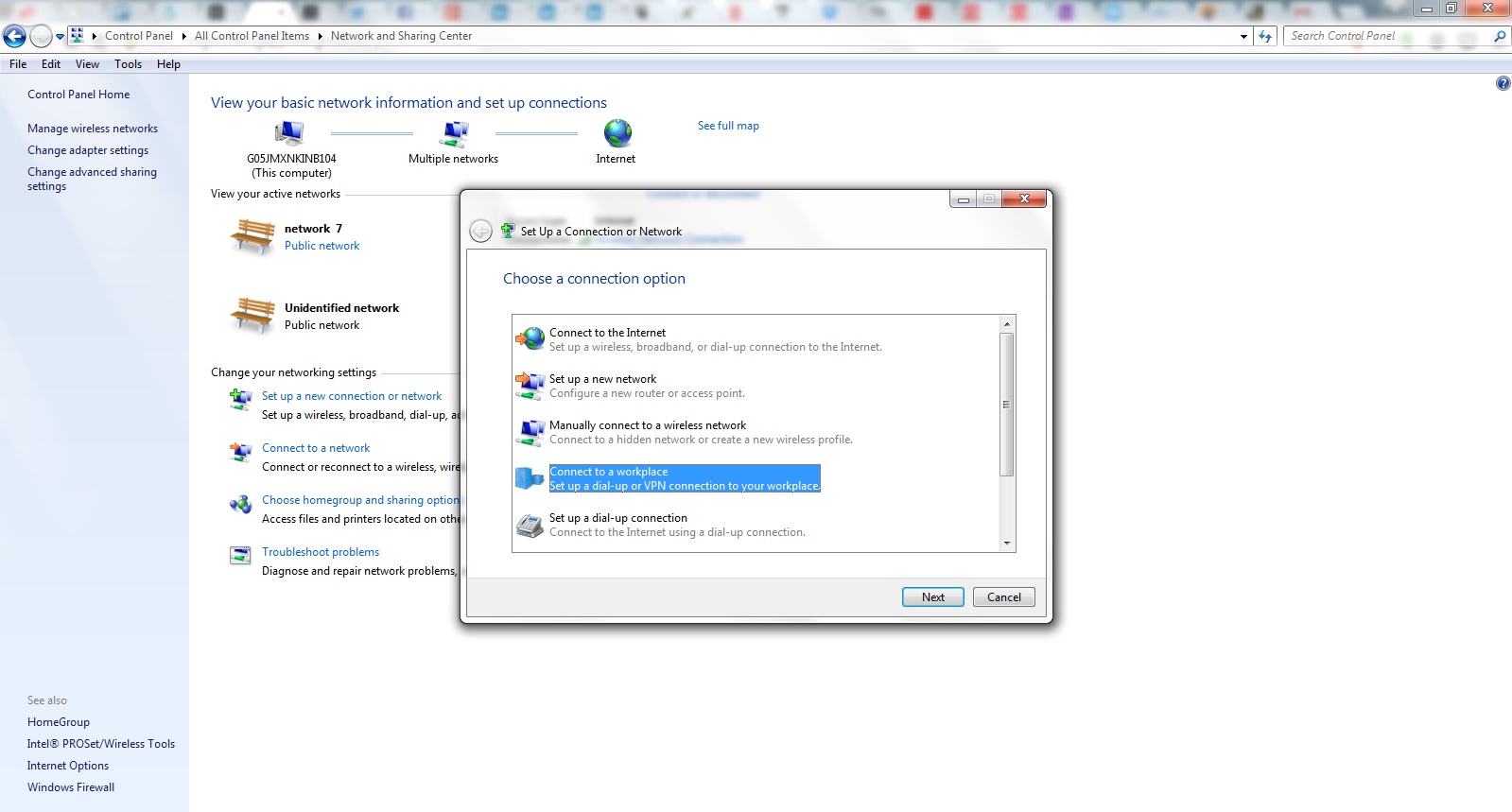 Chose Connect to a workplace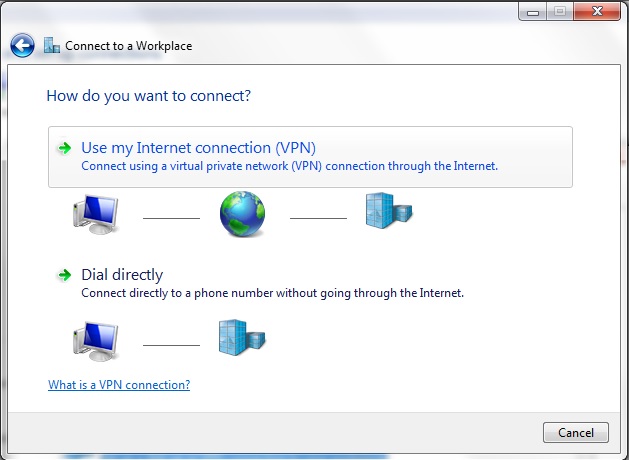 Chose Use my Internet connection (VPN)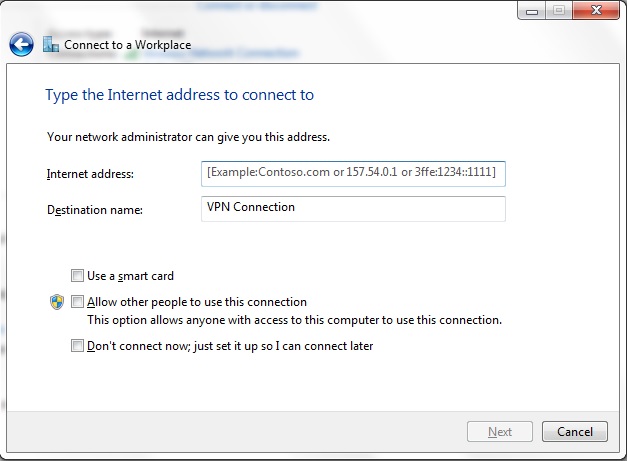 Enter your VPN providers server address and a new name for this connection in the Destination name field. You will be prompted for credentials after clicking Next
On Android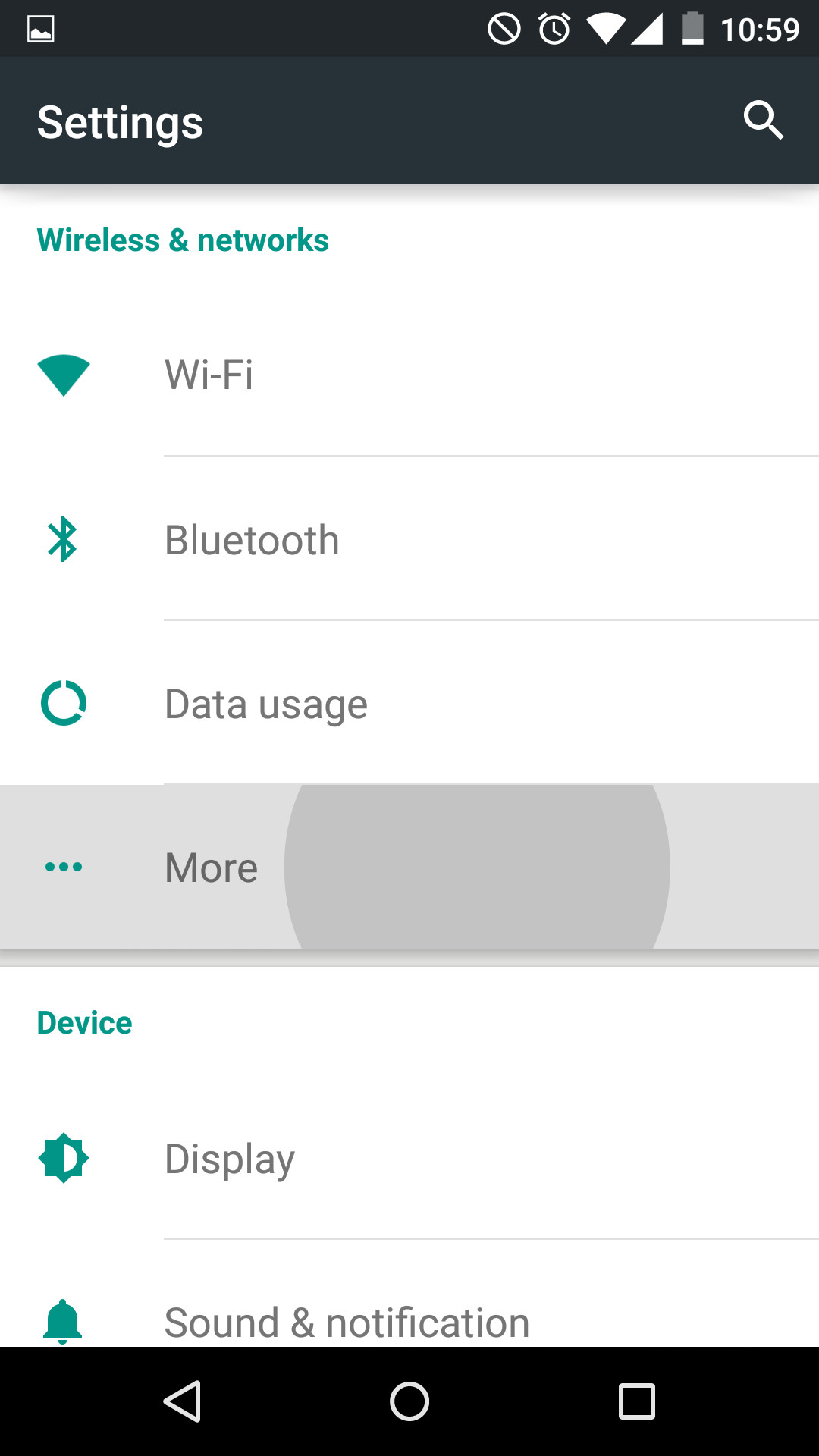 Open Settings application and expand the Wireless & networks section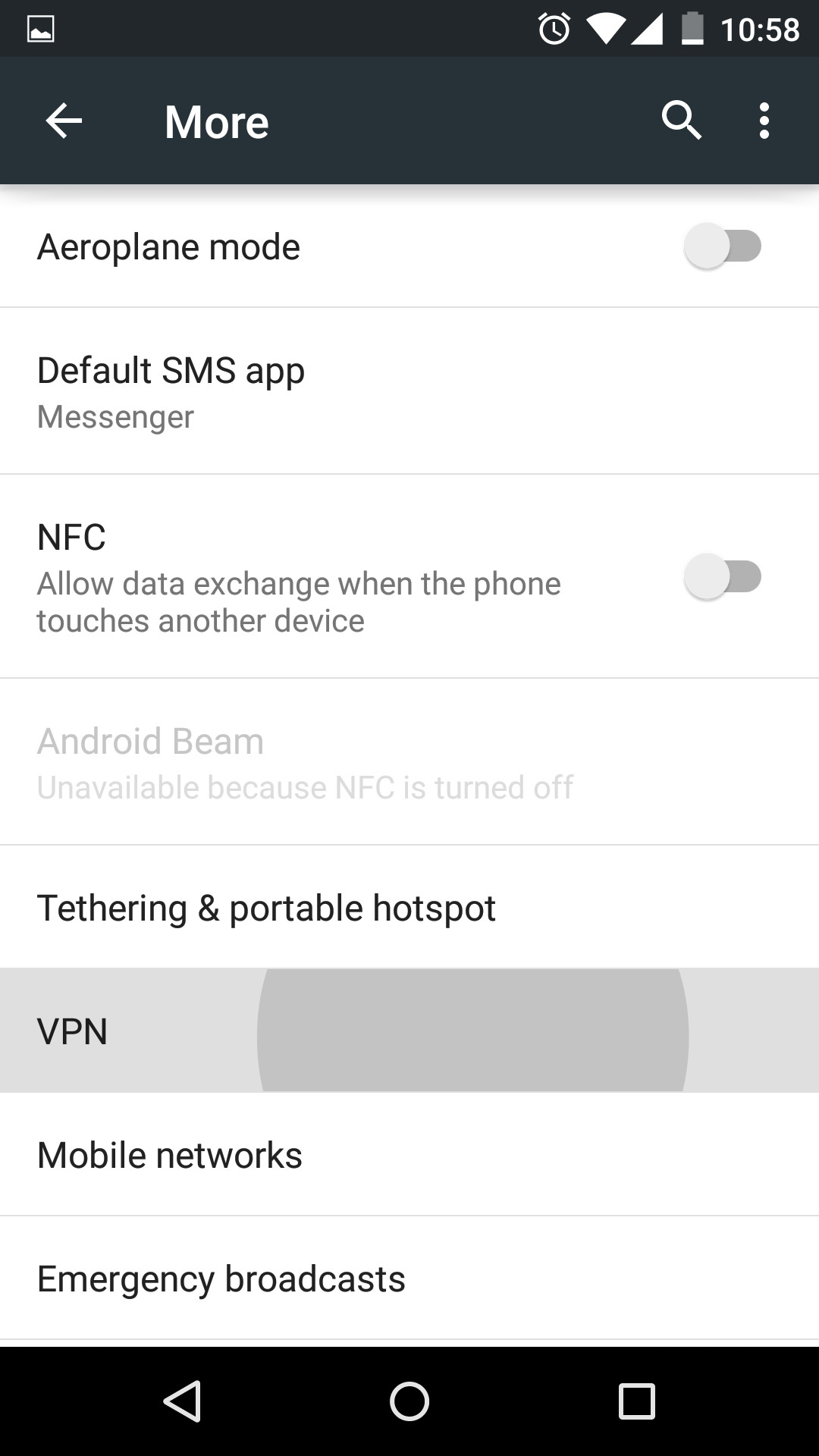 Select VPN. Provide the required details
On iOS (Apple iPhone and iPad)
Open the Settings application and select General
Find the VPN section and select the PPTP tab. Enter all the required details.
Security is #1 on our Technology Trends for 2015 list and this simple tutorial on VPNs is definitely another way to safeguard yourself while you work and play on the internet.
Attention on privacy and security will be a year long theme for 2015. For more in this series read our private messaging. feature.
---