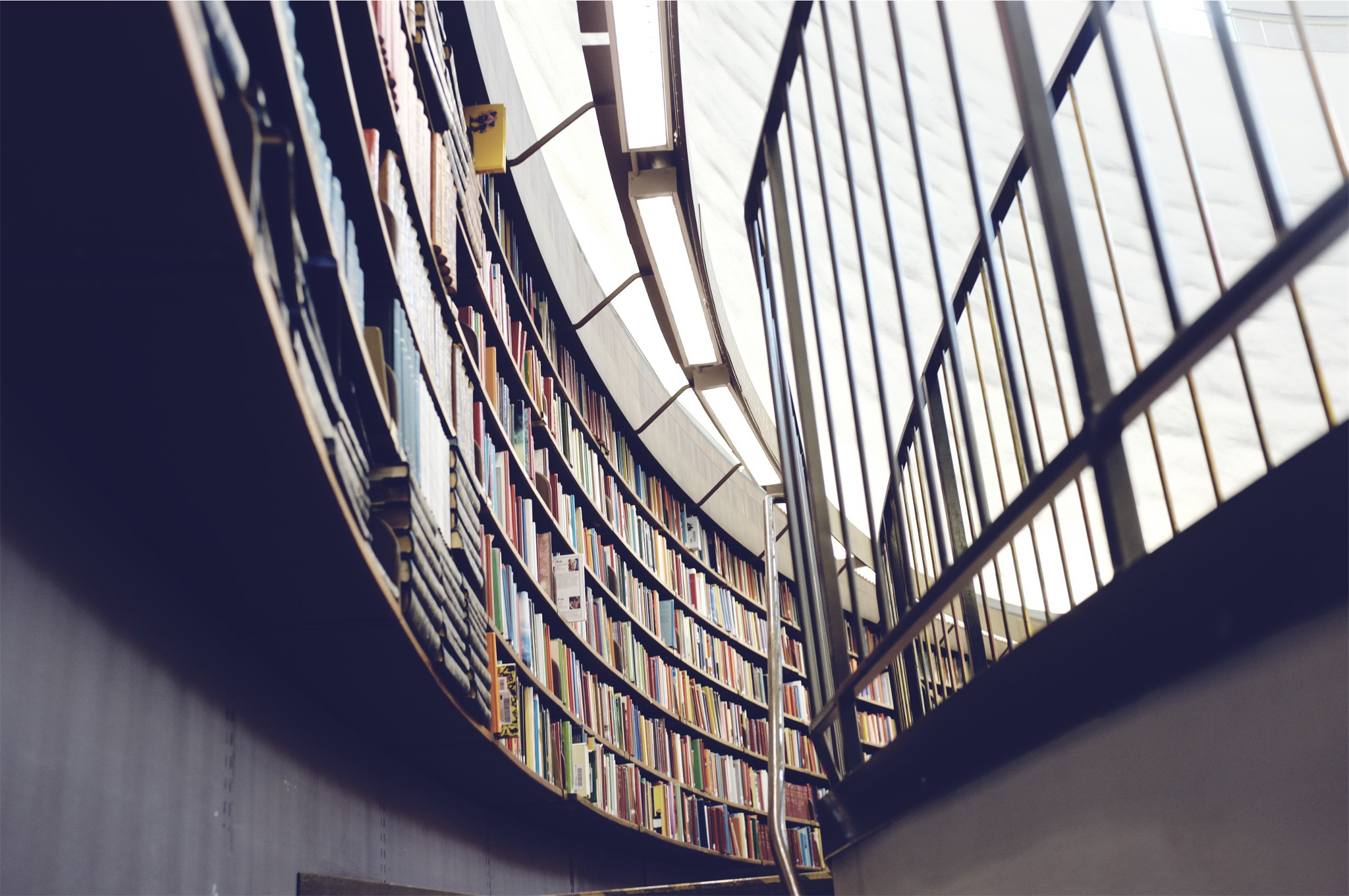 Are you wondering if taking the leap into graduate studies will be worth it? Maybe you are curious about what exactly it is that makes businesses tick. On the otherhand, you may not even have any questions at all. You simply want to maximize your market value and attain the flexibility that comes from commanding a higher income.
If any or all of the above resonates or if building teams and organizing people to deliver superior results sounds fun to you then it could be that an MBA is really right for you. Work out that financial projection, apply for the loan or scholarship and be prepared for some serious demands on time. Be ready to travel and sacrifice.
However, here is what you may not have known, a modern MBA like business today is dynamic and global. Engaging in one should bombard you with experiences and connections spanning across cultures and the world. It will challenge you to open your eyes and in the end see the world differently.
It can be mixed bag but somehow you have to make the return on investment worth it. Leadership is be more than managing and optimizing existing models. Redefine expectations. Change the configuration and generate a new permutation. A scenario in which you emerge no matter how reluctantly as an entrepreneur. One who sees a world of possibilities waiting to be unlocked. Certainly you should measure the results by the in and out salary delta but it is also at the same time so much more.
Don't just take my word for it. Take Stephen Baines', MBA student and my fellow Manchester Business School (MBS) Miami workshop veteran. He has been through it and is still going through it. Read his Pro's and Con's of an MBA and discover if the positives will outweight the negatives for you.