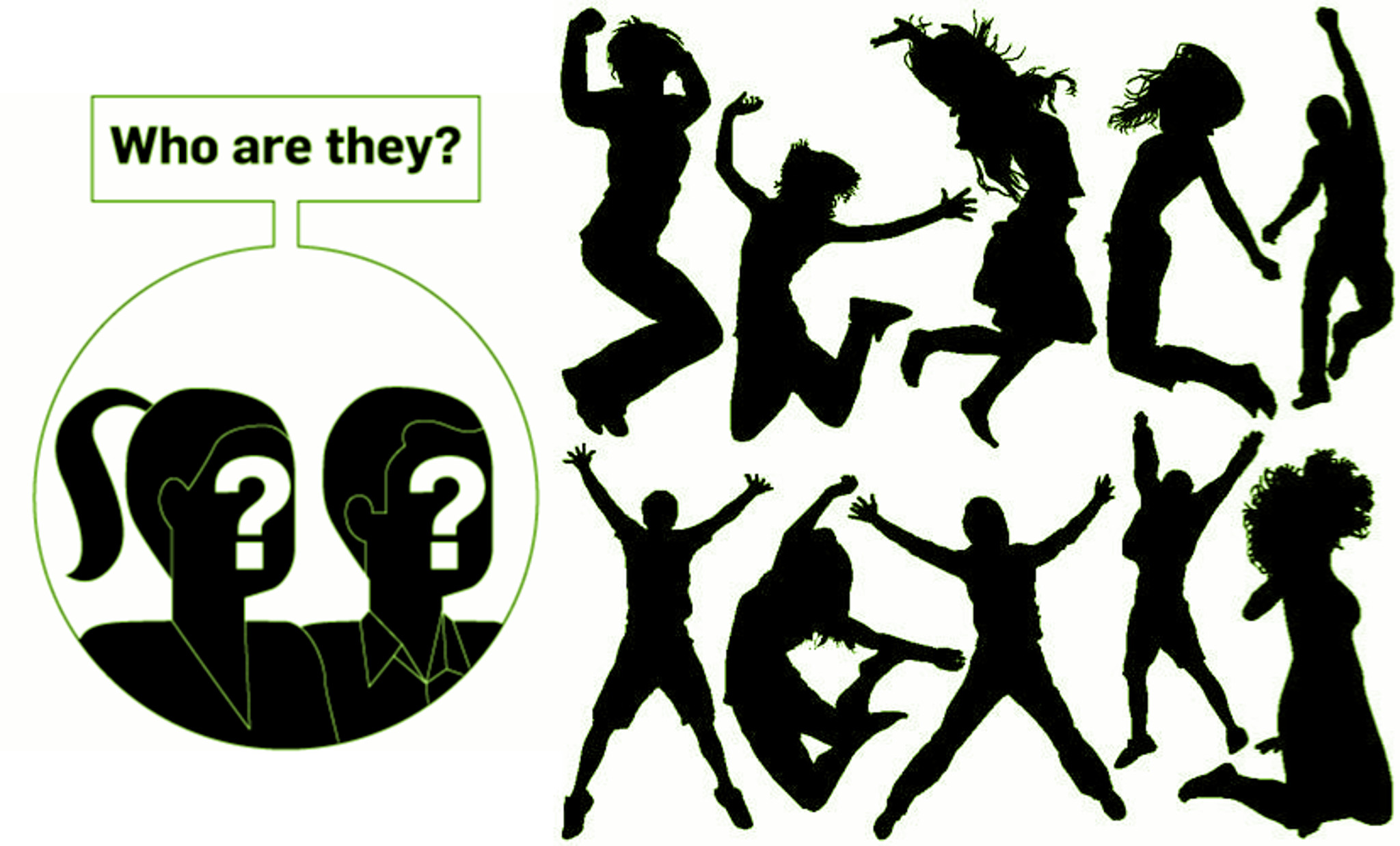 Great infographics that provide a nice visual summary of current marketing research on millenials. Courtesy of Adweek. I think it is pretty accurate and applies well to even those millennials like myself that were born outside of the United States.
In short we are a diverse group born after 1981. We live online. Are more critical of our brands who have to utilize more than celebrity endorsements to reach us. We use on average 4 or more devices a day and are optimistic beyond reason about the future!
Take a look a the full picture here.