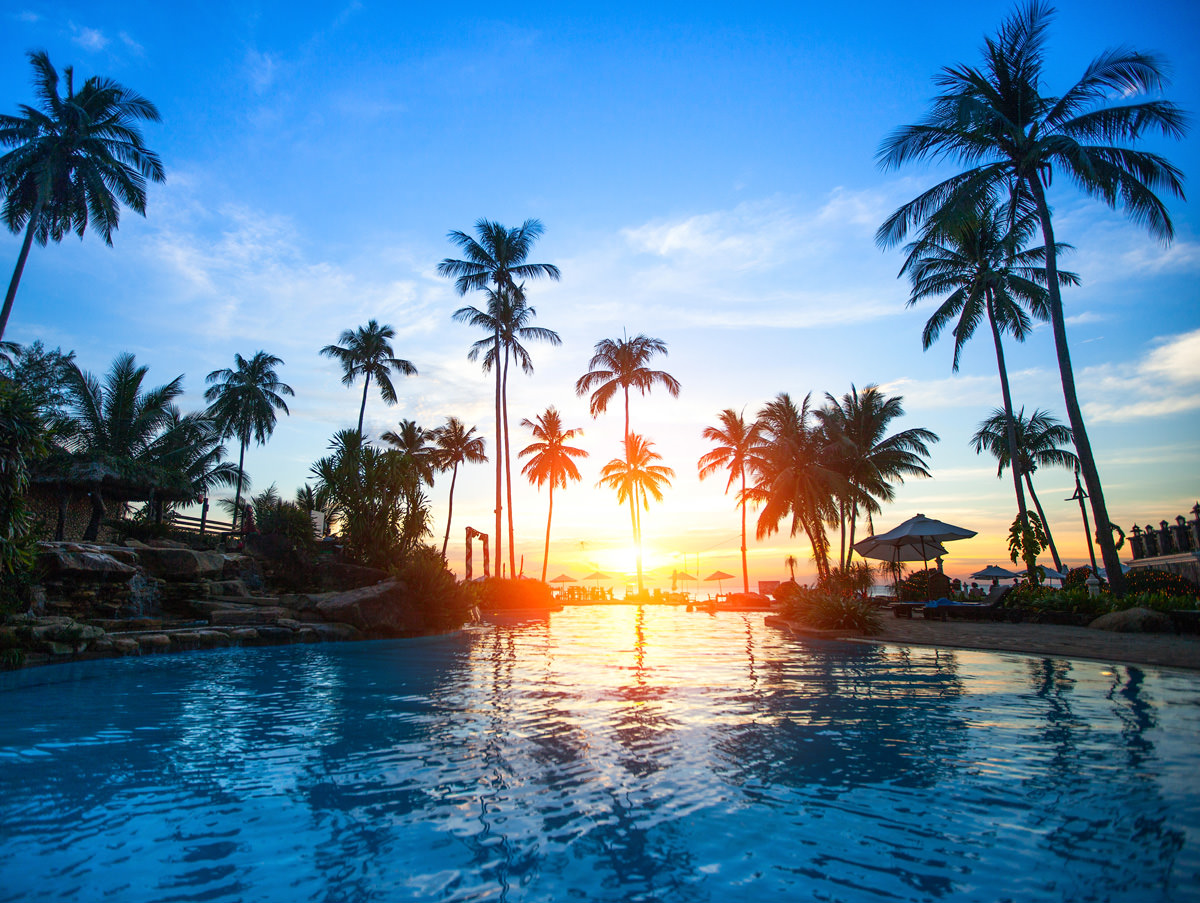 Entrepreneurship
has always been in the blood of Jamaican's. As you explore the beautiful island you will undoubtedly come across innumerable talented and driven people trying to figure out how to make something out of nothing. That's why I think technology is an ideal and critical tool for development in Jamaica and the Caribbean. It creates leverage that few other channels can provide.

This December, the first ever Tech Beach Retreat is being hosted in Montego Bay, Jamaica by a very close friend, Kirk Hamilton. Kirk has been an advocate for entrepreneurship and Jamaica for many years across the world, and believes as I do that technology is a big hope for Jamaica. What's makes Tech Beach interesting is that it takes a different approach from traditional conferences. It seeks to assemble a spectrum of speakers that span the globe and various areas of tech to create an environment, which will inspire a more open and authentic shared experience.

As someone invested in the development of the Caribbean I am encouraged by events such as Tech Beach and hope to see more of them focused on the region.