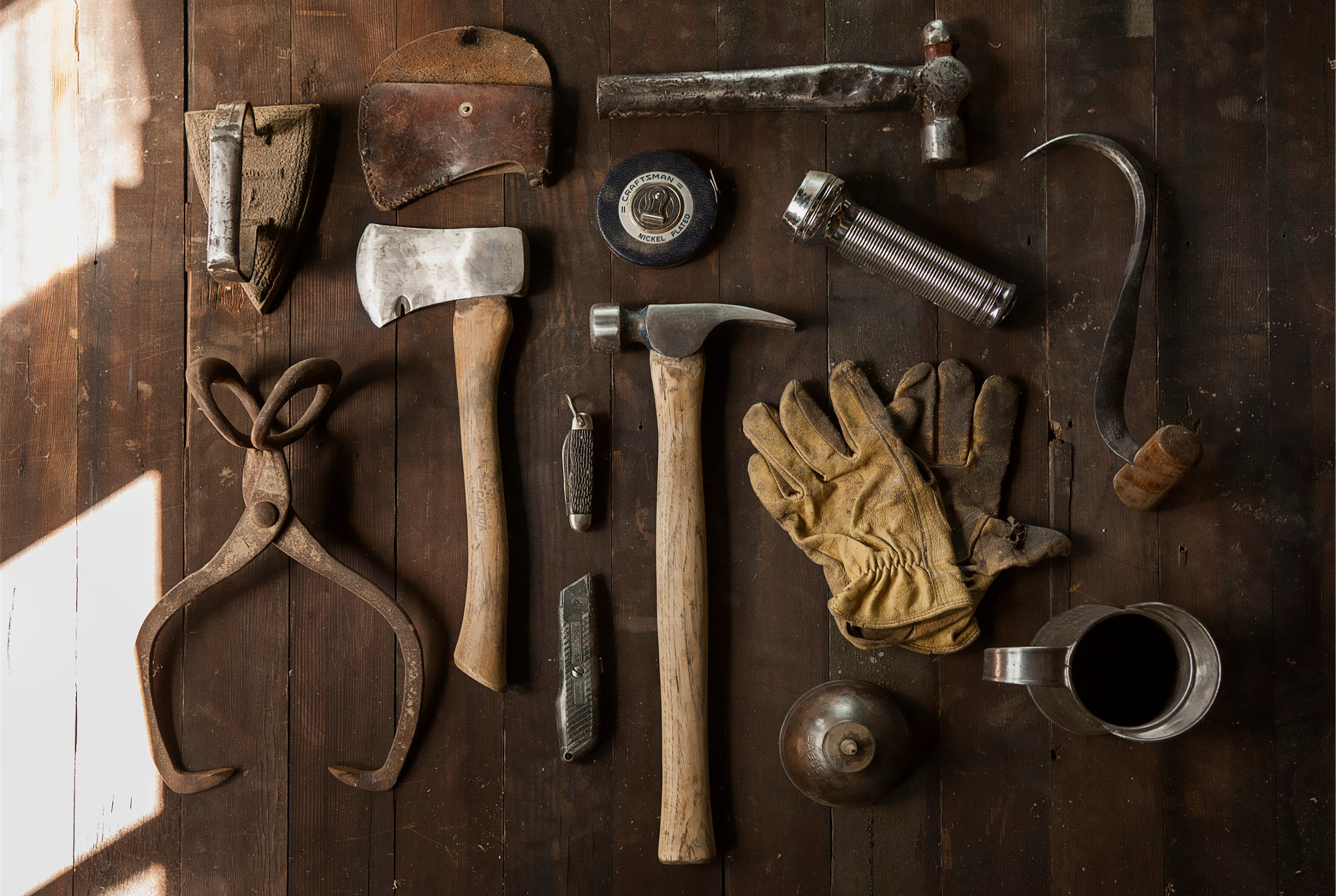 I've featured him before when I reviewed Print the Legend but here again we will talk about Bre Pettis. This time the focus is on his Cult of Done Manifesto.
The 13 bullet points capture perfectly what it means to have a culture of urgency. In summary, it is more important to move fast and break things. Scrappy not exquisite is the name of the game. Nobody really knows what they are doing so accept that you have all that is needed and get started. Try, Fail, Fail Faster and Repeat.
Laugh at perfection. It's boring and keeps you from being done
This is not merely a start-up outlook but can be used as a motto for any short project or life mission.

Depiction by Joshua Rothhaas.
When the thought of pushing something back another day comes to mind and the prospect of procastination creeps up, I just give this a glance. It is very motivating. Use this as your creed and join the clan of accomplishment.
Remember, the point of being done is not to be done but instead it is to make room to do more. Hard work only begets more work. This will only keep you working but that's a good thing. As for Bre, I think we will remember him more for this than for MakerBot. To find out more about 3D printing and the sacrifices it takes to create 400 million in value in under 6 years read this piece from INC. Magazine. You will hear it from Bre in his own words mostly and it is certainly a much more positive spin than the previously mentioned documentary.