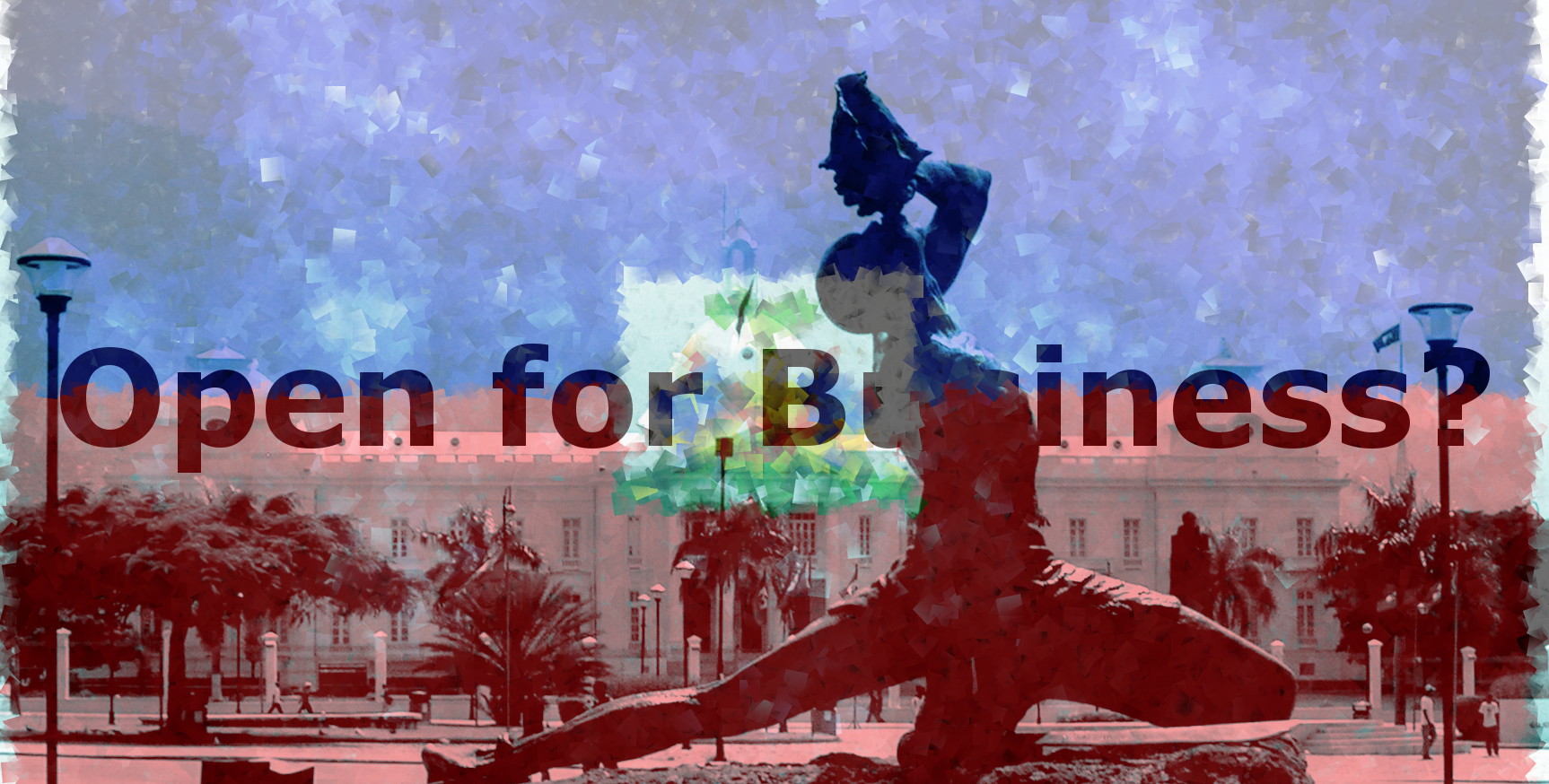 Yes, Haiti being resilient as ever sure is open and needs the investment. Having been there myself deploying and servicing networking gear after the 2010 earthquake I experienced first hand the "Armageddon like" situation and I can assure you that the below Bloomberg piece by Stephanie Ruhle is accurate.
Check out the video here.
Running a business in Haiti is tough but the rewards can be phenomenal both in terms of the impact on the human condition and the financial returns. We must admit that there are many more attractive options but entrepreneurs if anything are risk takers. Like Columbus you may not find gold but instead encounter a new world and get lucky in the unlikeliest of places.
Not true? Next time ask where those Hanes boxers are made. Watch the video and just look at what Carnival, Digicel and Heineken are doing.
We didn't do that much due diligence. We just drove around in a taxi
Denis O'Brien, Digicel Group Chairman and Founder.
Haiti is now Digicel's largest market by subscriber and one of their top revenue earners. The potential exists, sometimes all that is required is for us to look around. Asia and Africa sure have possibilities but 'you know what' some of the places with the most glaring gaps that have the population size to support scale out opportunities are in the Americas.